firm
get to know us
Architects, engineers, general contractors and end users were demanding a single source; door openings, security and life safety experts to bring architectural hardware, access control, CCTV and door automation systems together as one.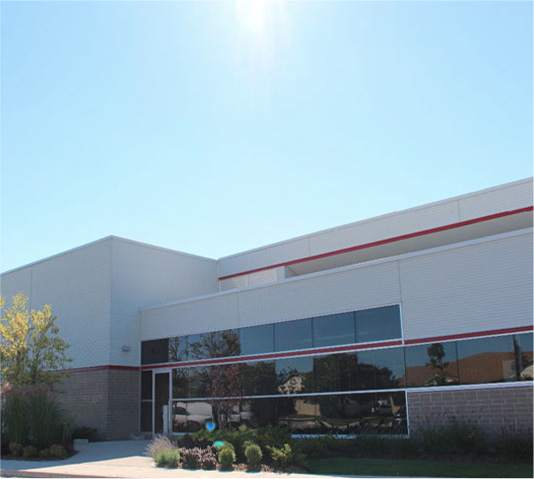 We agreed, and jpw systems was formed in July 2000 to provide this expertise.  We are uniquely qualified to provide the level of sophistication necessary to successfully implement the complete door and security solution to today's commercial and institutional buildings.
jpw systems has over 50 employees with experience in consulting, specification writing, coordinating, supplying and installing architectural hardware, access control and CCTV products in the Southwestern Ontario region. Each project consists of a dedicated team who are involved in the project from the planning stages through to its completion. This organizational structure ensures in-depth knowledge of each project, its schedule, specialized needs and requirements and provides a single point of contact for immediate customer satisfaction.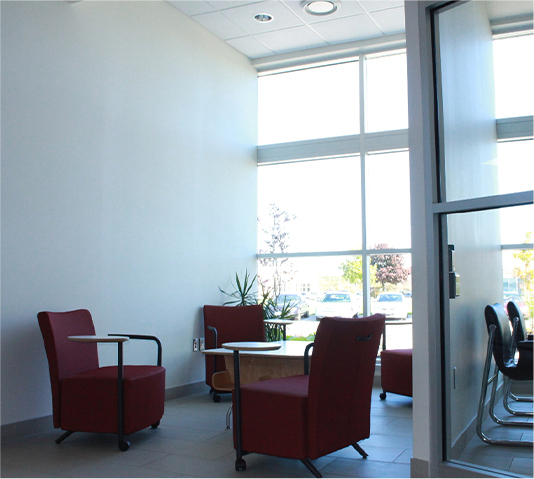 jpw systems has relationships with all the major manufacturers in Canada ensuring that we can be both innovative in problem solving as well as draw upon the best possible products for each application. Our firm also supplies and installs access control, CCTV and security systems and are uniquely equipped to ensure the door hardware will work cohesively and complimentary within any integrated system, providing our clients with a "total" opening solution.
Let us show you how jpw systems's integrated approach can help you with your next project. From the planning stages, through construction, completion and beyond jpw systems will be there for you.
philosophy
mission
jpw systems delivers integrated and flexible door opening and security solutions that meet our business partners needs and exceed their expectations.
We want to be the go to people.
We think proactively about the future and not just a present solution for our customers.
vision
Our vision is to create intuitive openings that integrate security, safety, functionality and design esthetics.
Intuitive openings work as a customer expects them to.
Secure and safe openings that protect people coming in and going out of buildings.
Openings as pleasing to look at as they are functional.
team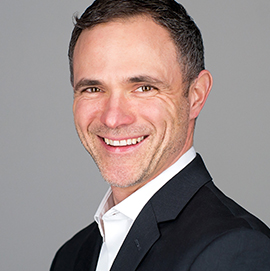 Andy Pope, DEHC/CSPM
consultant / co-owner
Andy Pope, DEHC/CSPM
consultant / co-owner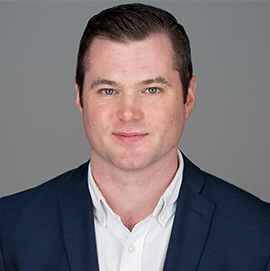 Drew Ryan
consultant / co-owner
Drew Ryan
consultant / co-owner