specializing in
integrated door opening & security solutions
jpw systems delivers integrated and flexible door opening and security solutions that meet our business partners needs and exceed their expectations.
As an industry leader focused on commercial doors and hardware integration solutions and security systems, jpw offers a wide range of services. We specialize in consulting, specification writing, supply and installation of architectural finish hardware, doors/frames, automatic door operators, access control, intrusion and video surveillance products.
jpw systems employs accredited consultants with both Architectural Hardware Consultant (AHC) and Electrified Hardware Consultant (EHC) designations, as certified by the Door Hardware Institute. The balance of our team consists of end user sales specialists, project managers, low voltage/security design technicians, field technicians and inside support staff.
jpw areas of expertise

consulting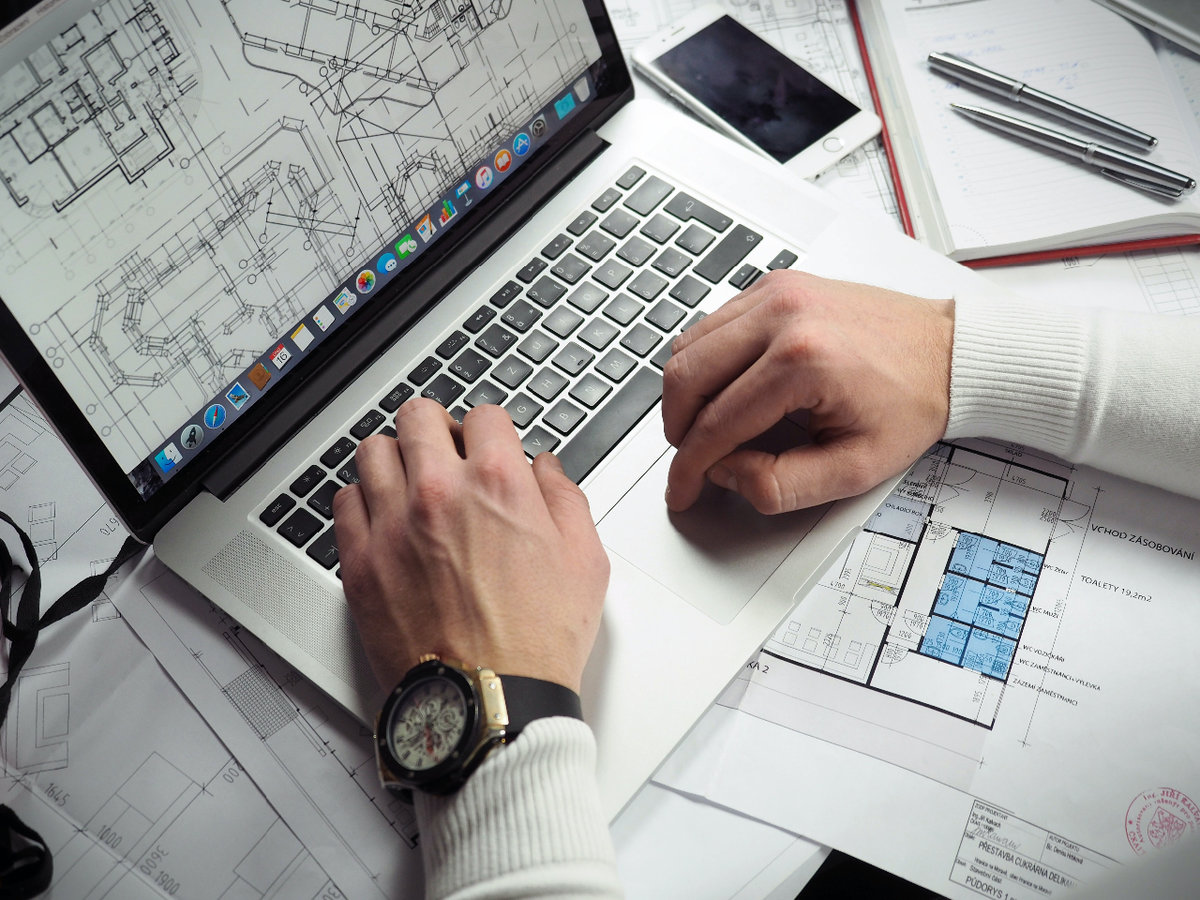 consulting
Our key areas of expertise are architectural door hardware, commercial doors & frames, access control, intrusion systems, video surveillance,  automatic door operators and the complete integration of these items.
We work with architects, engineers, design consultants and end users in order to determine their needs and specify products that are intuitive, architecturally pleasing and that meet building code & life safety requirements.
jpw systems uses a team approach in order to ensure our clients receive the most concise recommendations on their project needs.

hardware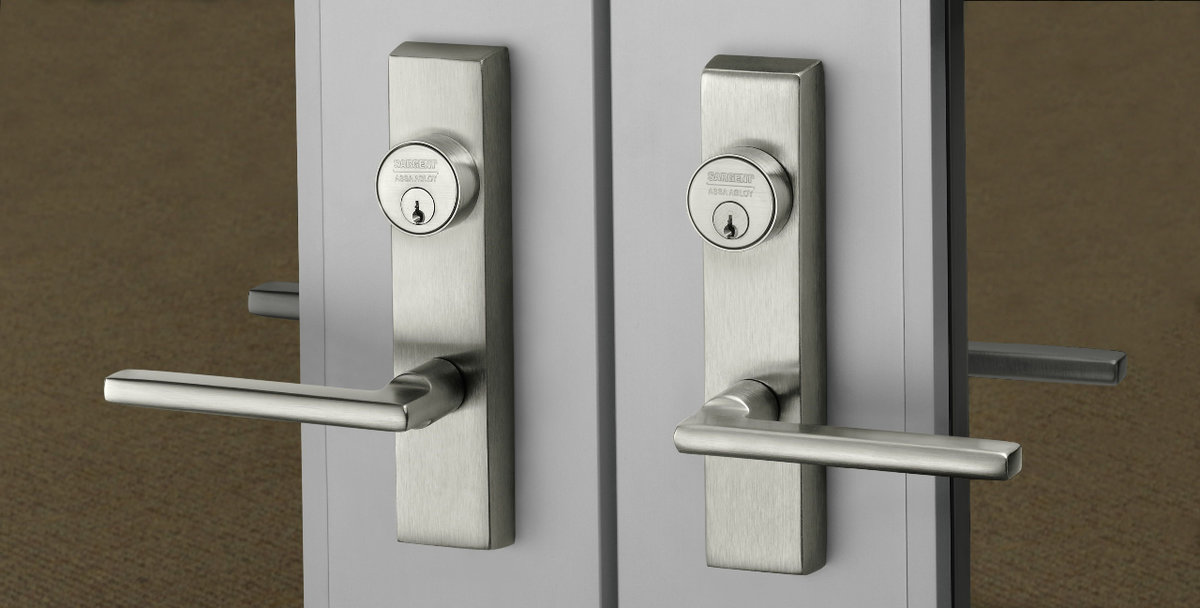 hardware
Specification, supply, installation and integration of architectural door hardware is the core business of what jpw systems was founded upon. jpw systems has expanded its offerings through the years and has well established relationships with all of the major door hardware manufacturers & suppliers in North America.
Whether it is new construction, additions to existing buildings or even just replacement parts and components, we deliver quality door hardware solutions in functionality, performance, aesthetics and value.

security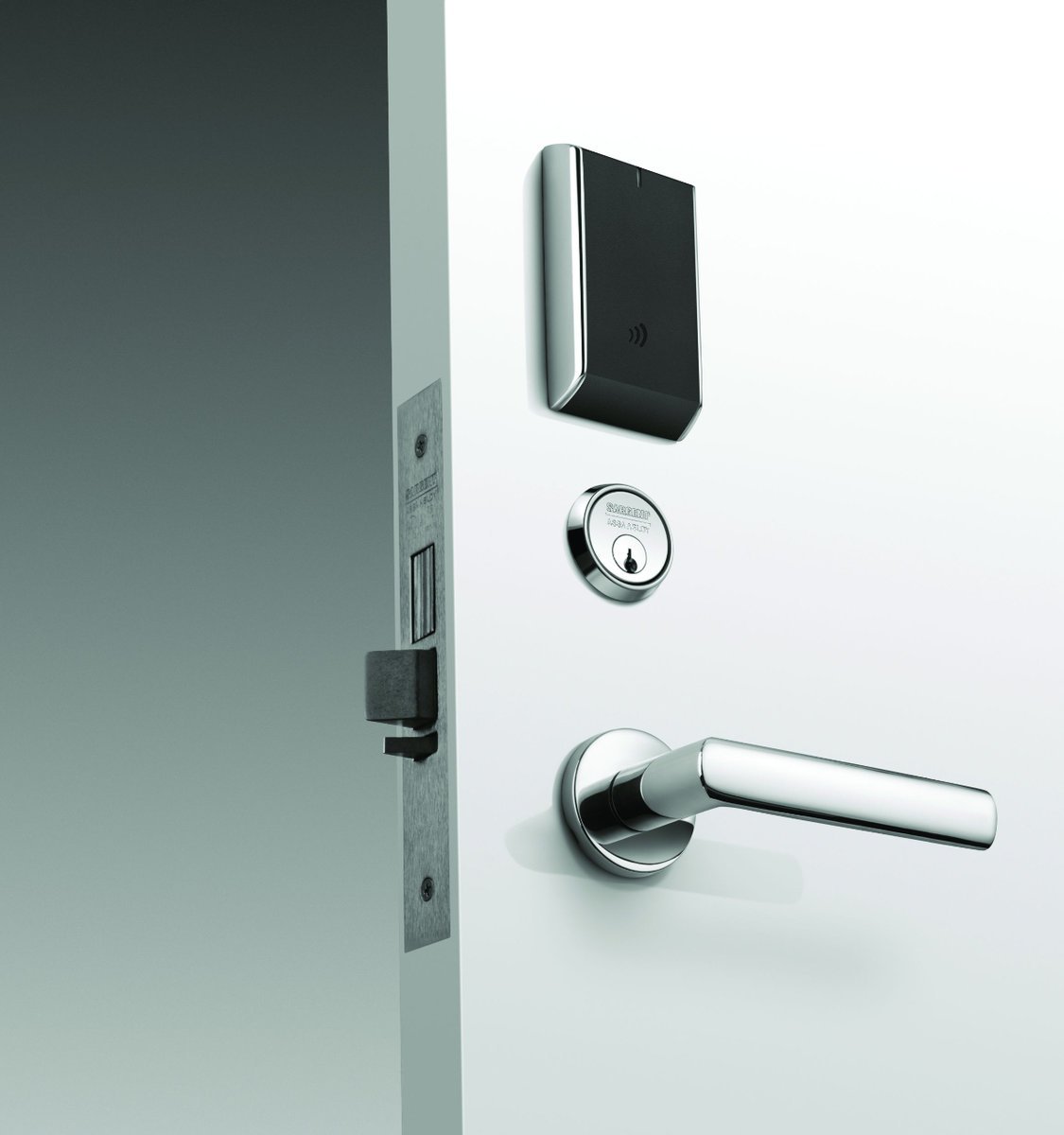 security
The design and construction of safe and secure buildings continues to be the primary goal for building owners. jpw systems takes a proactive approach to understanding the risks that our clients may face and then selects products to help mitigate those risks. Building codes, life safety, practicality and aesthetics are all taken into consideration during the design of each system.
jpw systems has expertise with a wide range of access control, intrusion and video surveillance systems an components.

integration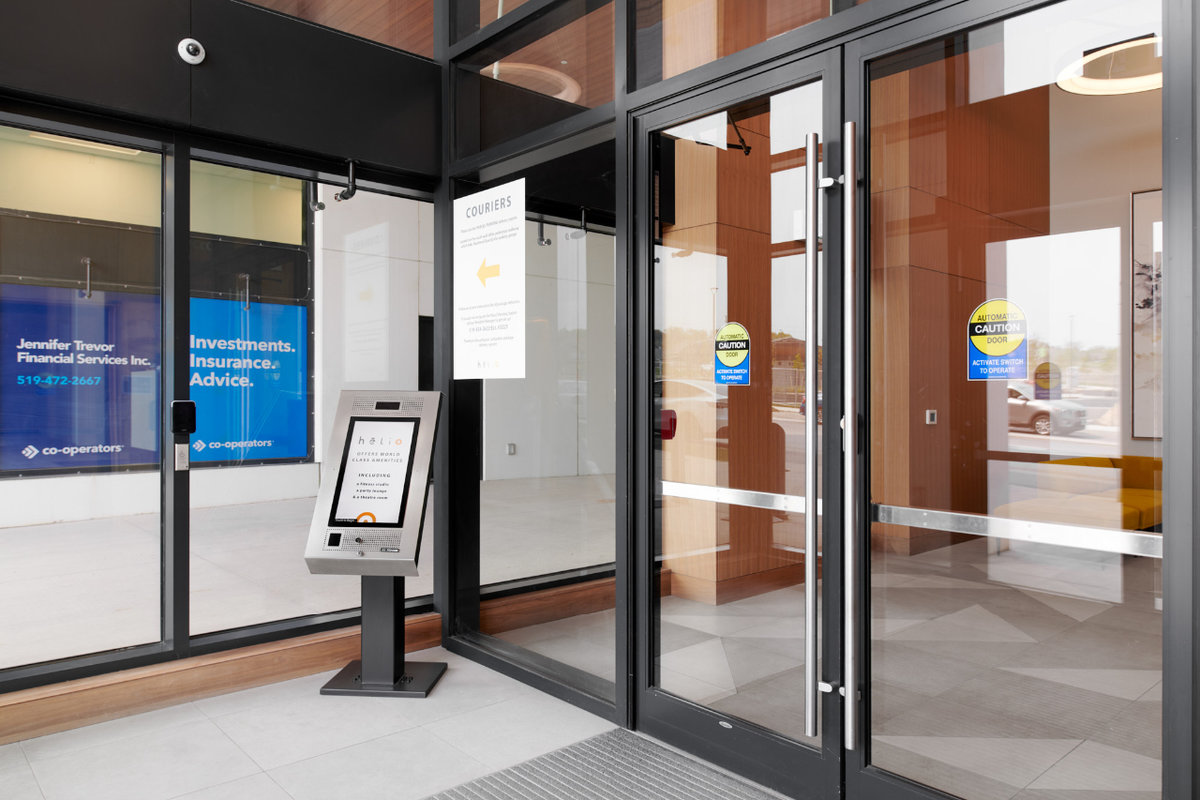 integration
At jpw systems, we specialize in the integration of electrified architectural door hardware with access control, automatic door operators, intrusion systems, nurse call and many other related systems.
We provide detailed elevation and riser drawings along with descriptions of operation to ensure that all parties understand how the openings will function.
jpw systems believes in one source of responsibility and we want to be that source!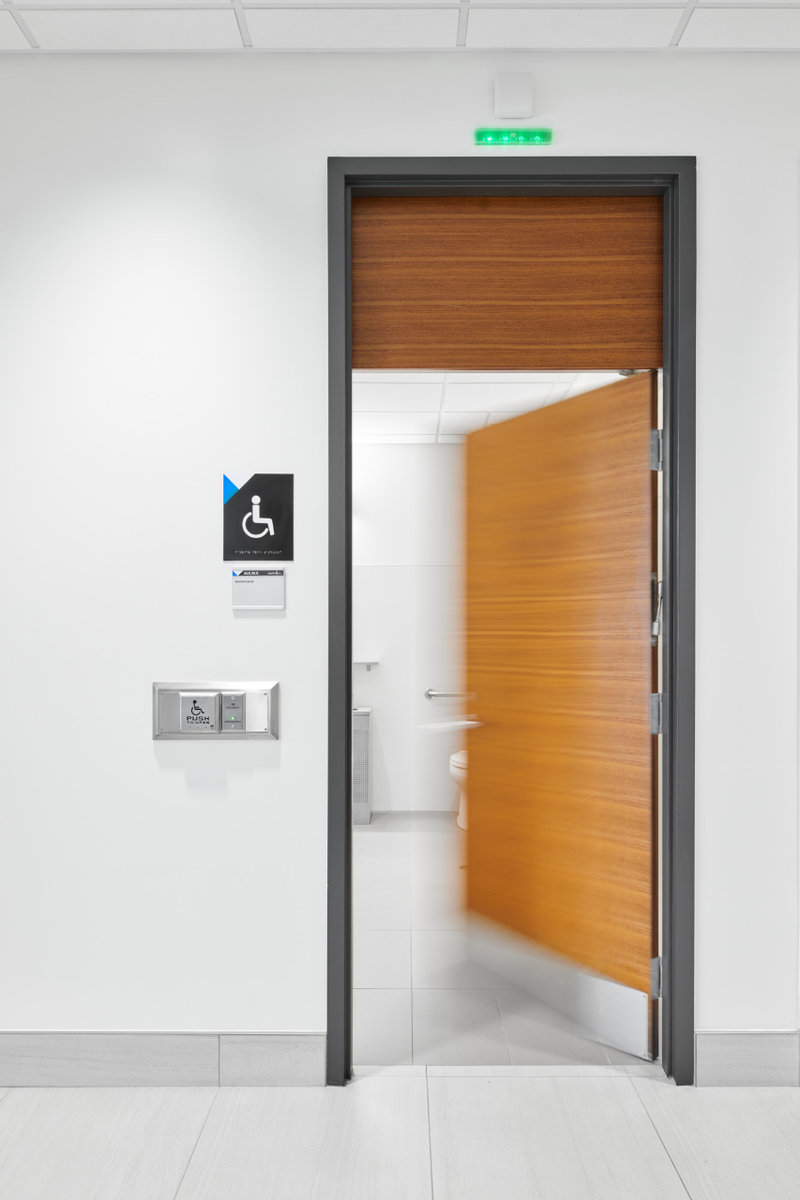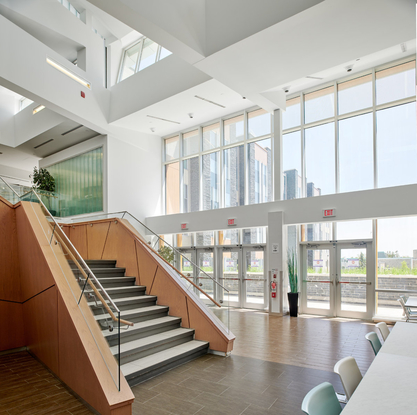 We think proactively about the future and not just a present solution for our customers. Our vision is to create intuitive openings that integrate security, safety, functionality and design aesthetics.
jpw systems is located in Komoka, ON, just five minutes west of London. We do much of our work in London and the surrounding areas of Windsor, Chatham, Sarnia, Stratford, Woodstock, Brantford, Hamilton and Kitchener/Waterloo. 
We specialize in consulting, specification writing, supply and installation of architectural door hardware, automatic door operators, access control, intrusion and video surveillance products.